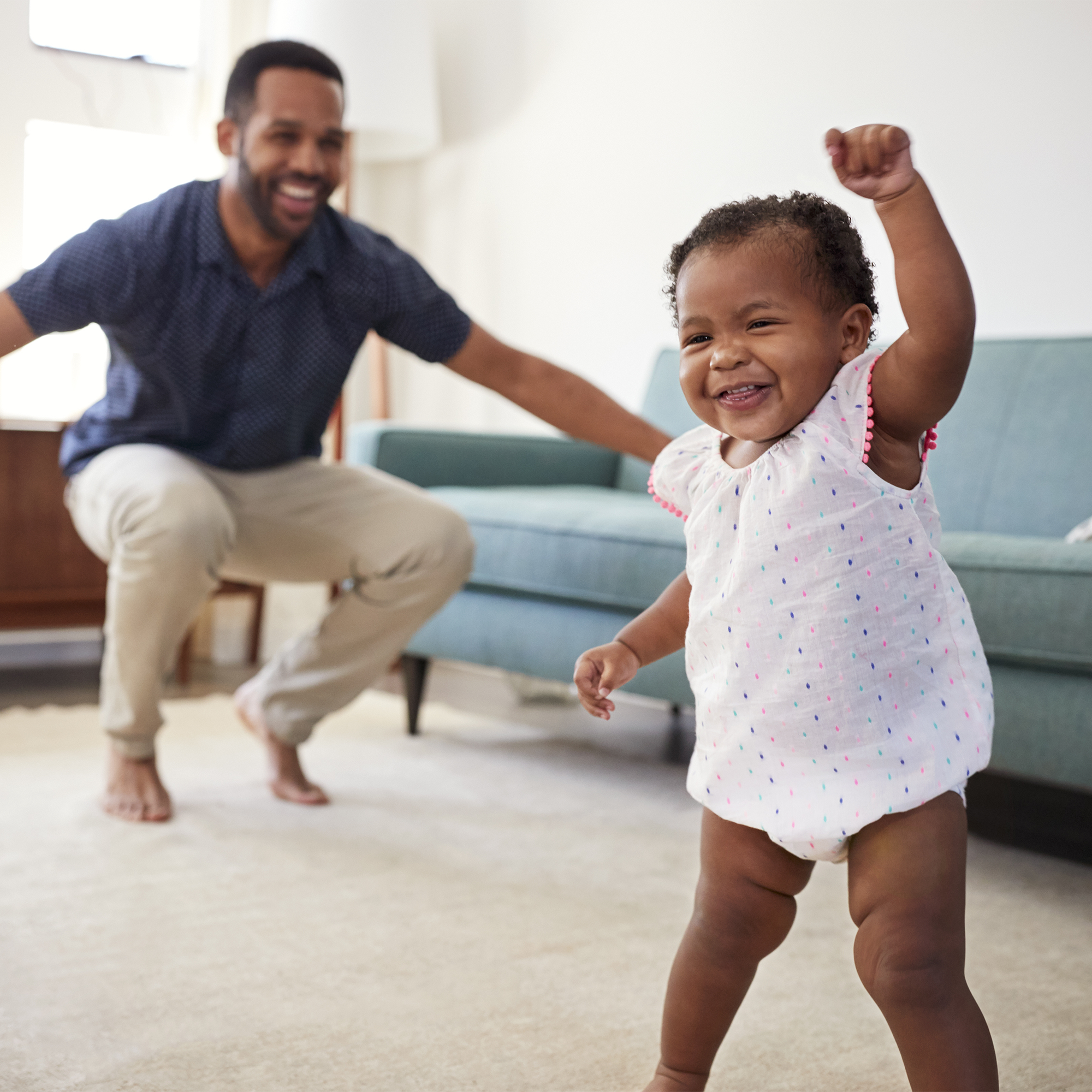 1. protects your baby
gentle + natural ingredients
No dyes, no parabens or synthetic fragrances ever. Every goodnest formula is hypoallergenic, tear-free, and dermatologist-tested.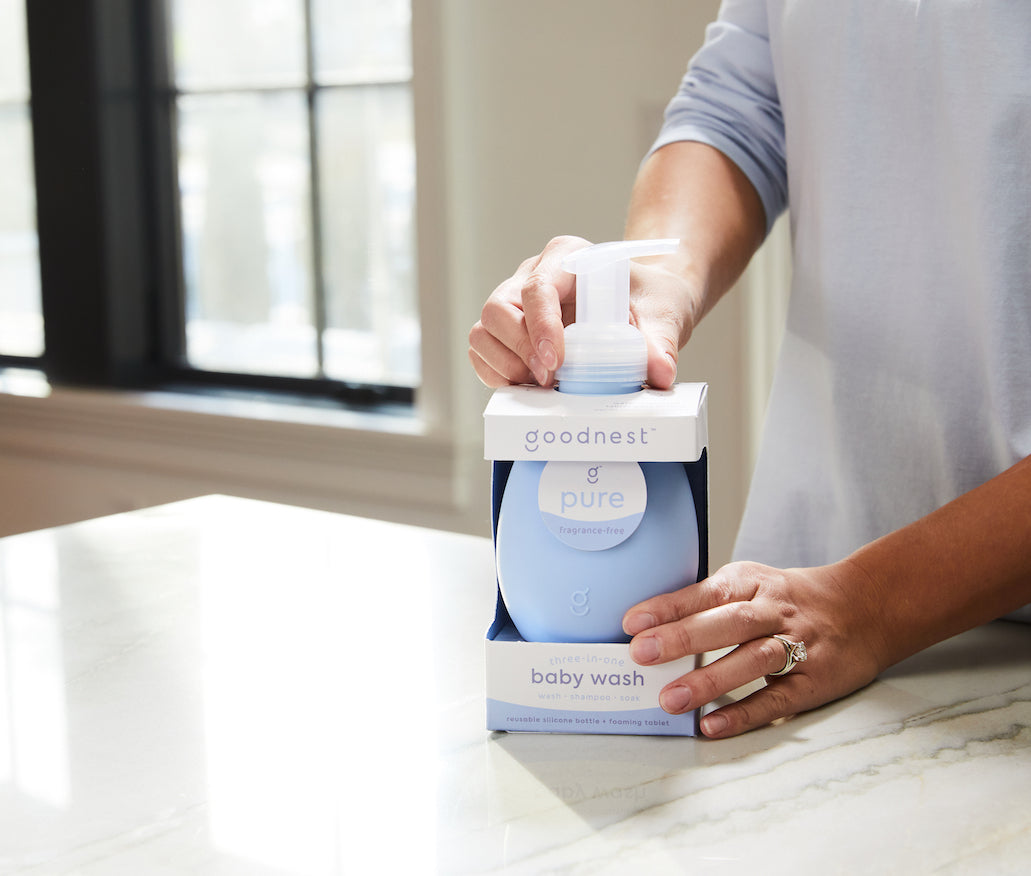 2. protects our planet
reusable + sustainable packaging
Refill with foaming tablets for baby wash, a moisturizing stick for baby balm, and dissolving soap sheets for magic wash. Goodnest is made to be reused.
get three months of goodnest today and save!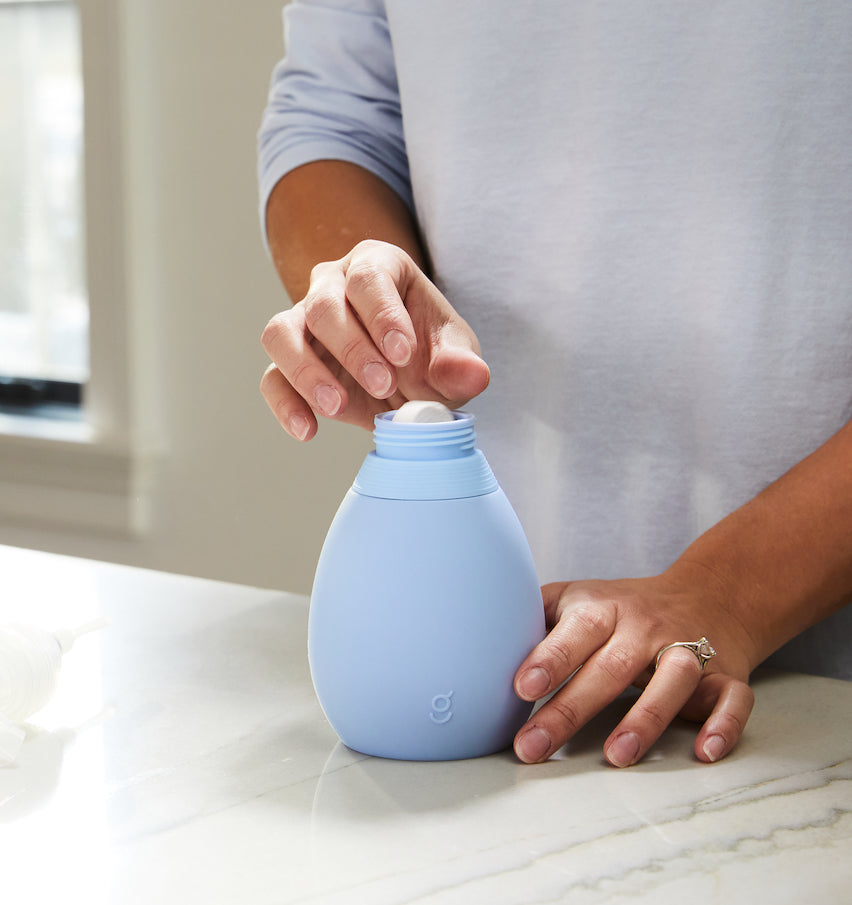 3. thoughtfully-created
brilliant, water-activated baby care
Goodnest ships water-free. Simply activate our baby wash, by dropping the foaming tablet into water from your tap.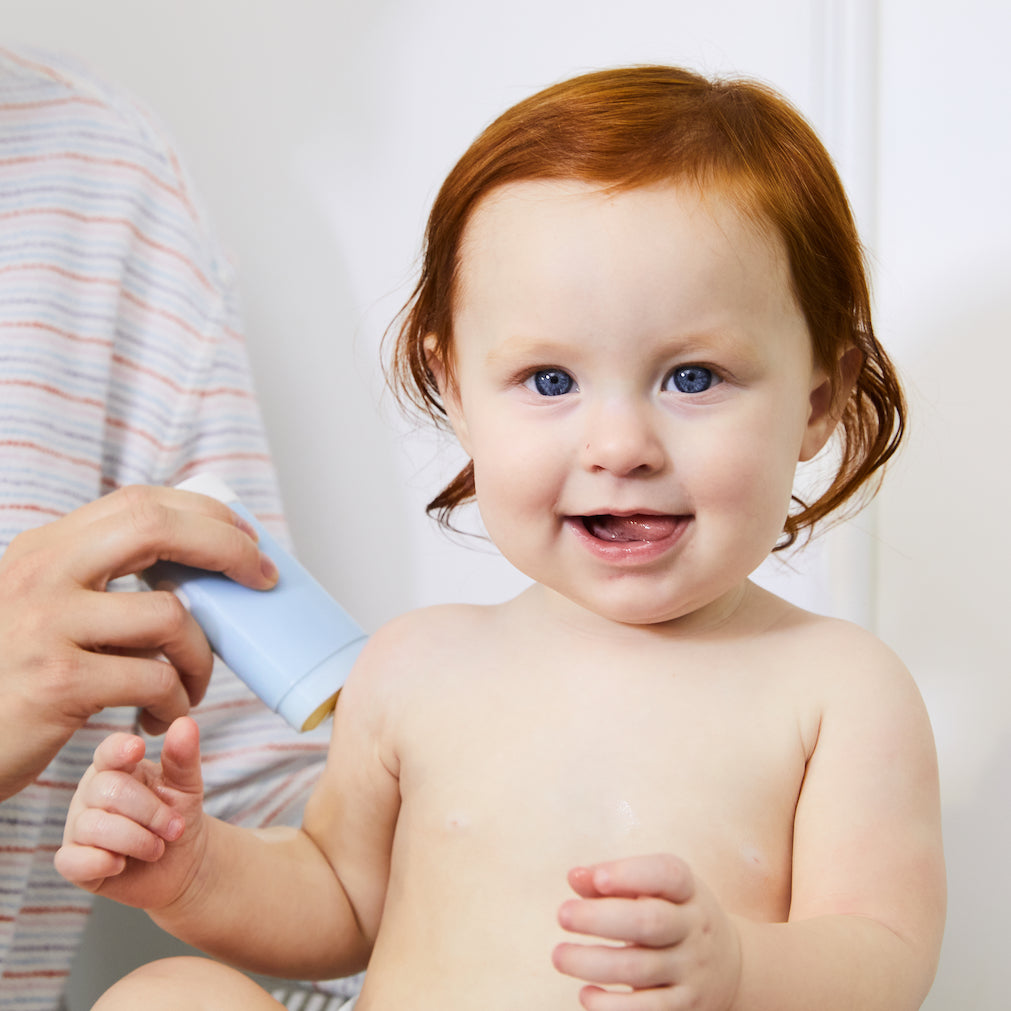 4. saves you heaps
the more you (re)use, the more you save
Goodnest is made to be reused forever -- helping the planet, and your pocket (and your baby!).
Liquid error (snippets/product-form line 13): product form must be given a product