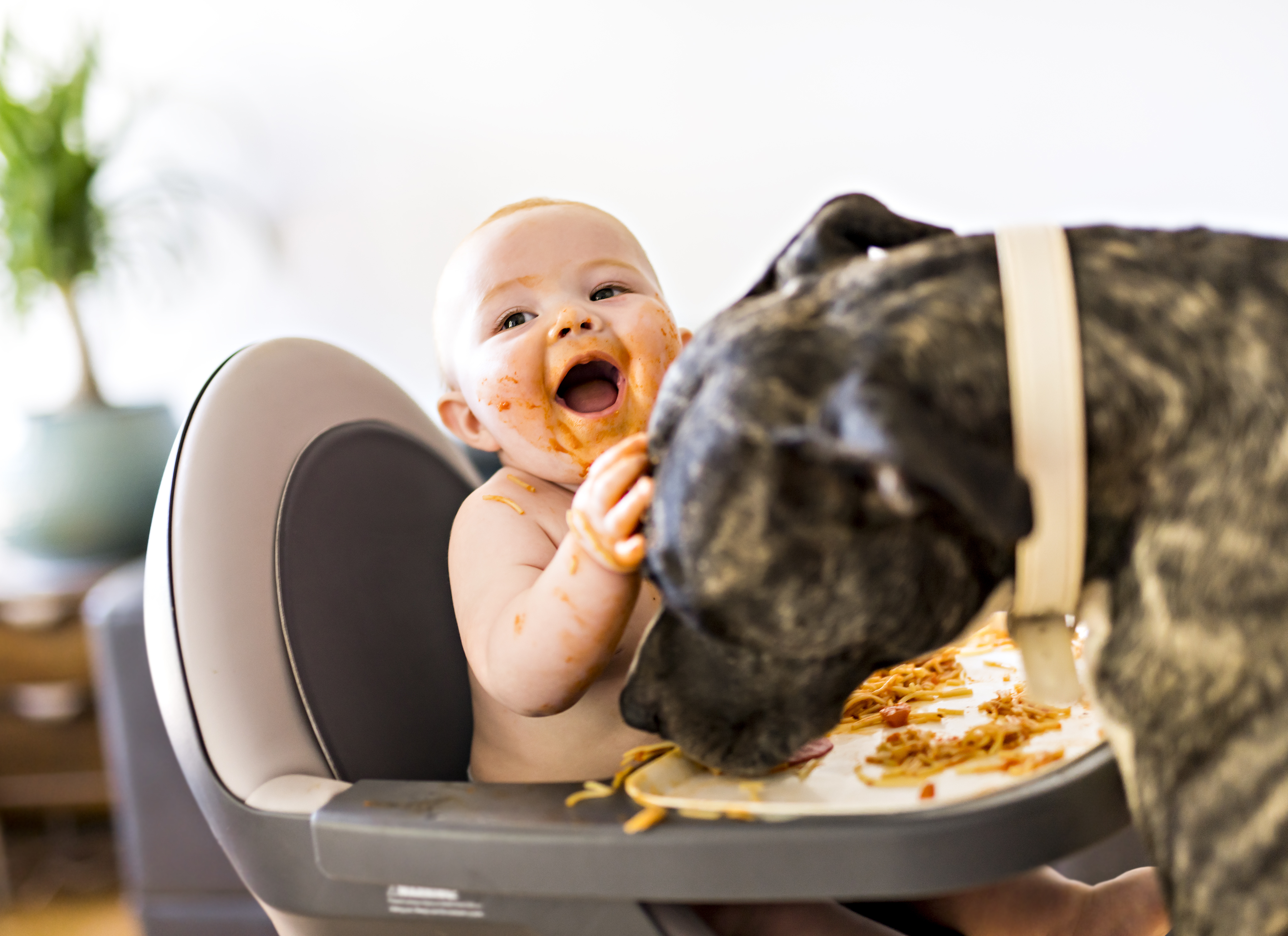 15 minutes of fun
while waiting for your goodnest tablet to fully dissolve, here are some fun ideas for enjoying this time while the bubbles get bubbly.
baby is ready for bath
inspect your baby. check out
their ears and fingernails.

sing three lullaby songs.

lay down next to your baby
and breathe for 15 minutes.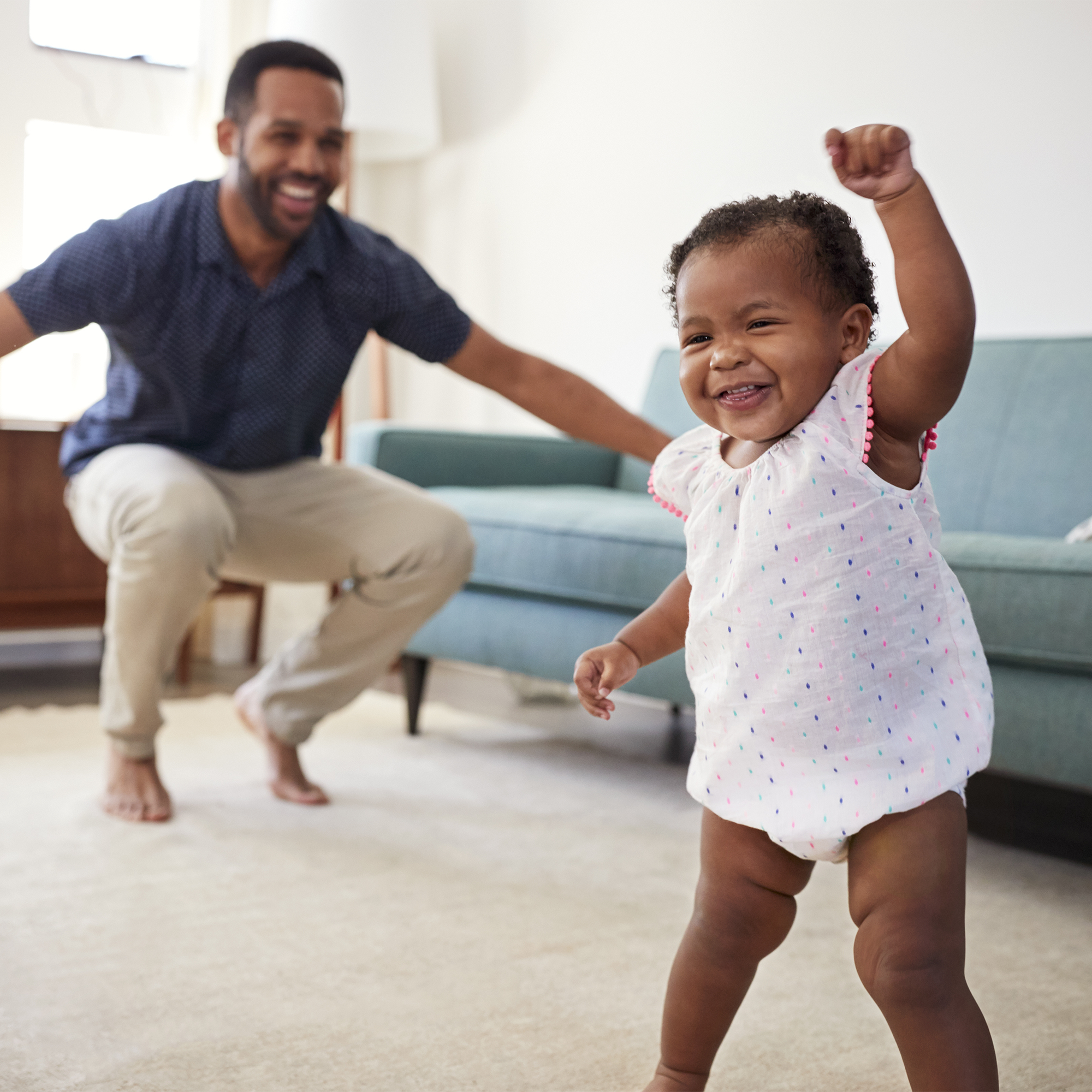 baby is not quite
ready for bath
read 15 board books to your baby.
15!? they're short.

dance with your baby to 15 minutes
of songs on your playlist.

slowly do 15 crunches, 15 squats,
15 shoulder rolls. Mini workout!
don't run out of your favorite suds!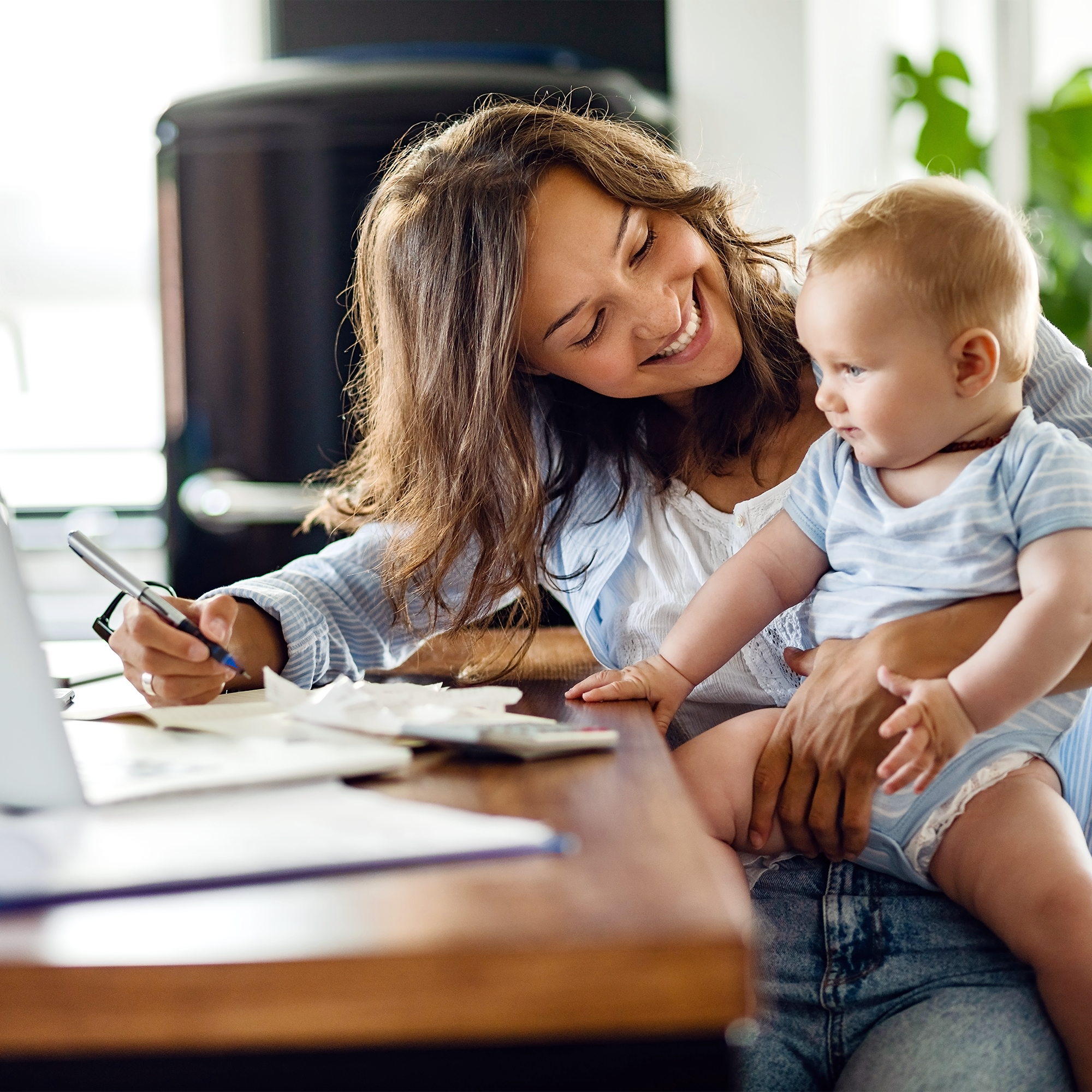 you are so ready for
baby to take this bath
floss your teeth. You'll feel
like you're winning.

send yourself a list of 15 things
you love about you!

find a box or bag for donations
and put 15 things in.