we have a big dream:
change the way people
fundamentally use products.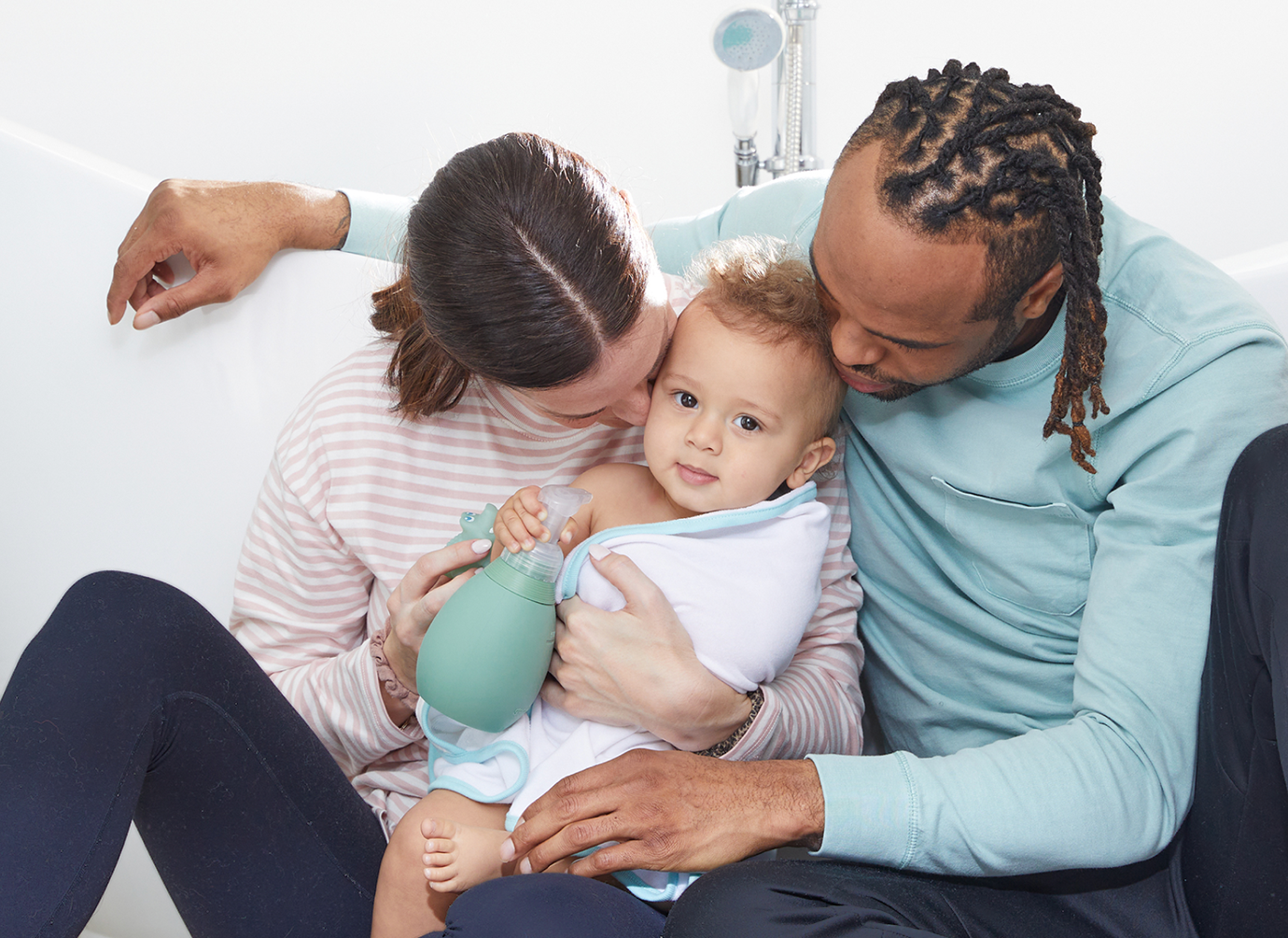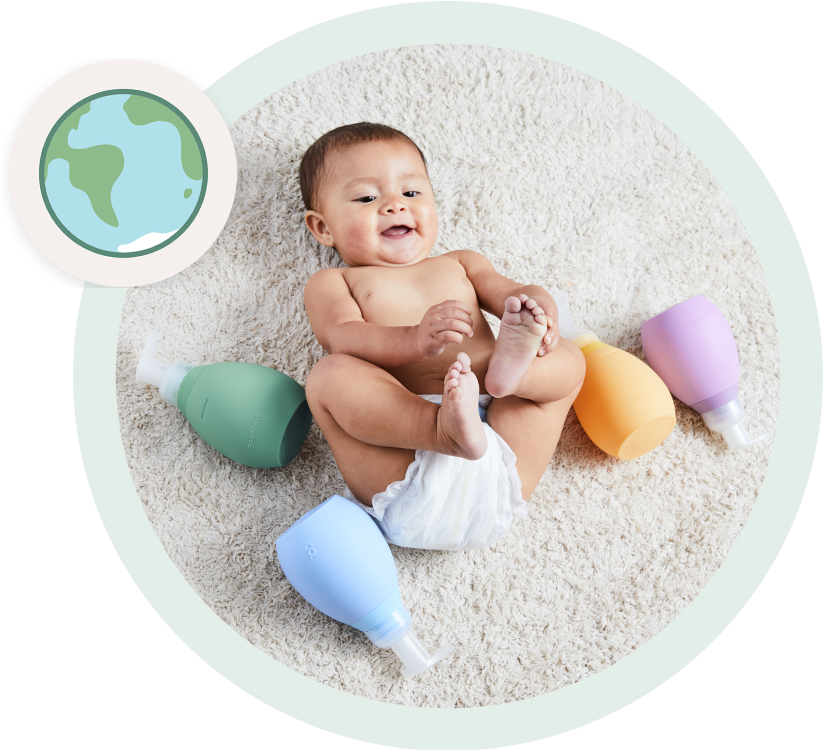 behavior-changes
change the world
choosing goodnest is helping create the first generation of people who reuse (not another generation of people who consume). our reusable packaging helps protect the health of our home for future generations. start a good habit at birth with goodnest.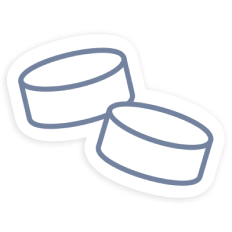 the tablet wonder
goodnest wants the safest ingredients that neither harm our babies nor our planet. We designed these tablets to neutralize for the proper pH and prepare ordinary tap water to create our gentle, botanical, cleansing wash.

these wonder tablets take a bit of time to dissolve before they're ready for primetime bathtime! 15 minutes, to be exact.