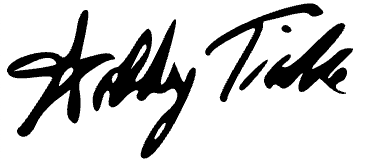 "I'm so grateful companies are doing this, making earth-friendly, clean products."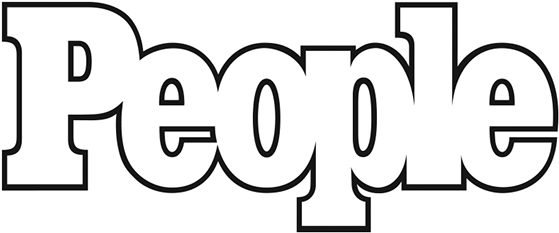 "A sustainable baby care brand…that makes parenting easier."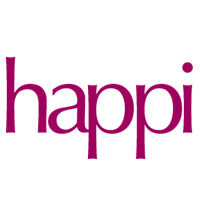 "Waterless, reusable parent essentials that eliminate single use plastics."
how it works
drop a tablet into the bottle, fill with water, bathe your baby.
buy once, reuse forever
plastic-free, gentle, dermatologist approved baby bath essentials
shop all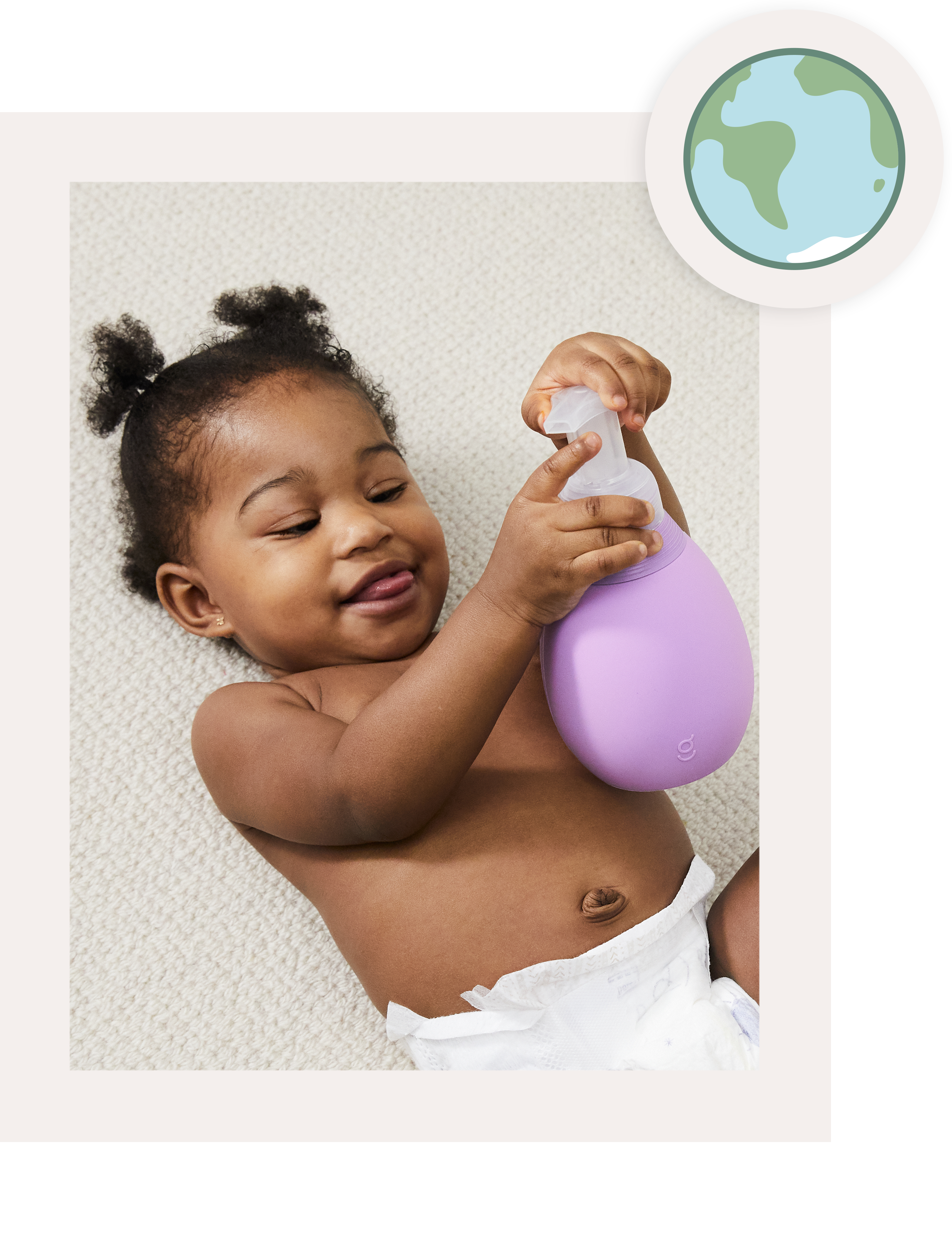 better for the planet
every goodnest product ships water free! this means a lighter package, and less carbon emissions associated with the shipment.
goodnest products are also made to be used and reused, forever. this eliminates the need to rebuy new items, and further the creation of new plastic.
when you choose goodnest, you're choosing to support a cleaner, healthier earth.
reuse for good.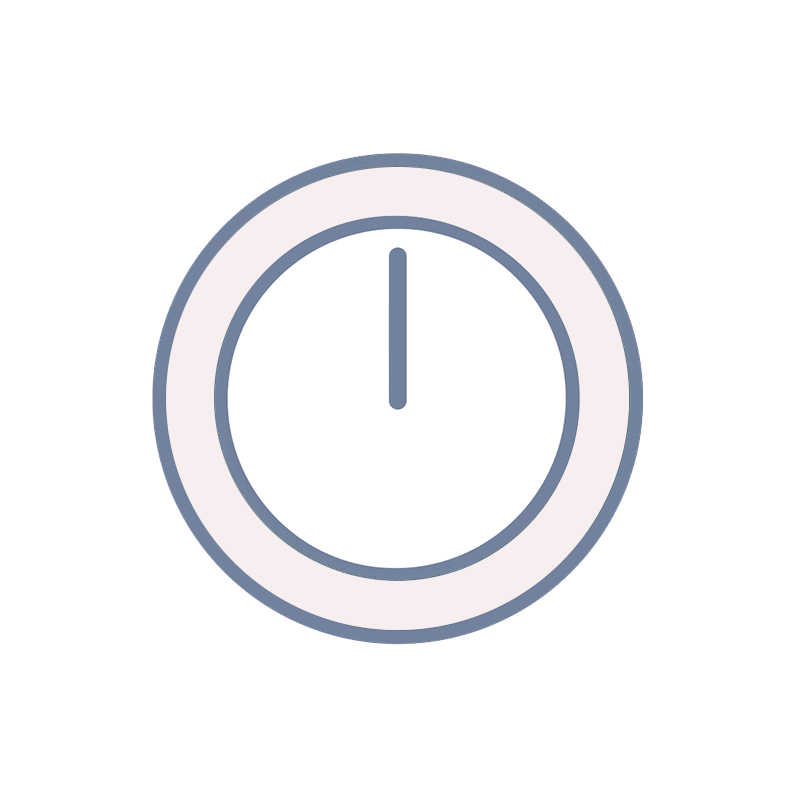 dissolves in minutes
the goodnest 3-in-1 tablet took time to perfect, so it takes time to dissolve + transform tap water into gentle, neutralized suds in 15 minutes.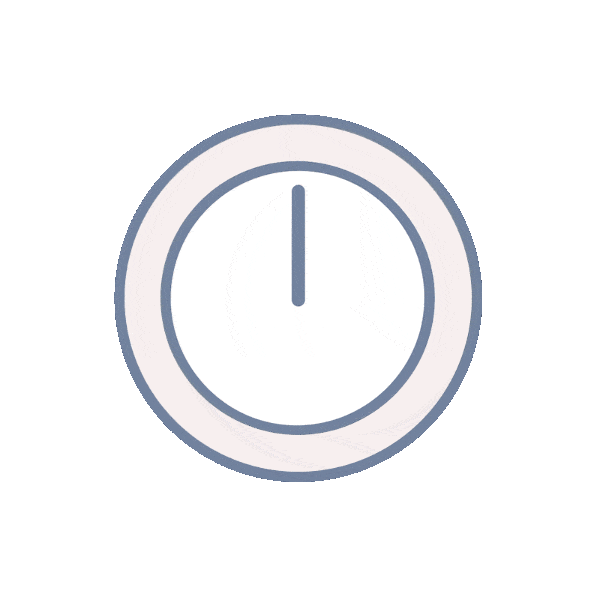 use and reuse forever
recycling isn't working. in the US, 90% of recyclable bottles are tossed + won't break down for 450 years. choosing goodnest means you're choosing to reduce the amount of waste in our system.
impact